Gabriel's Angels are delighted to be informed that they have been awarded the prestigious annual award in 2023 from Homecare.co.uk of being in the Top 20 Care Agency Providers in the whole of the South East of England.
Homecare.co.uk ( https://www.homecare.co.uk/) is the most recognised and leading UK Home Care review website for the public with 11,811 Providers, over 2.5 million web site visits per year, & currently 53,826 Home Care reviews. The Homecare review team have read every one of the 53,826 home care provider reviews before they are published on https://www.homecare.co.uk/ . Their team performs a number of checks to ensure the reviews comply with their review policy for authenticity and compliance.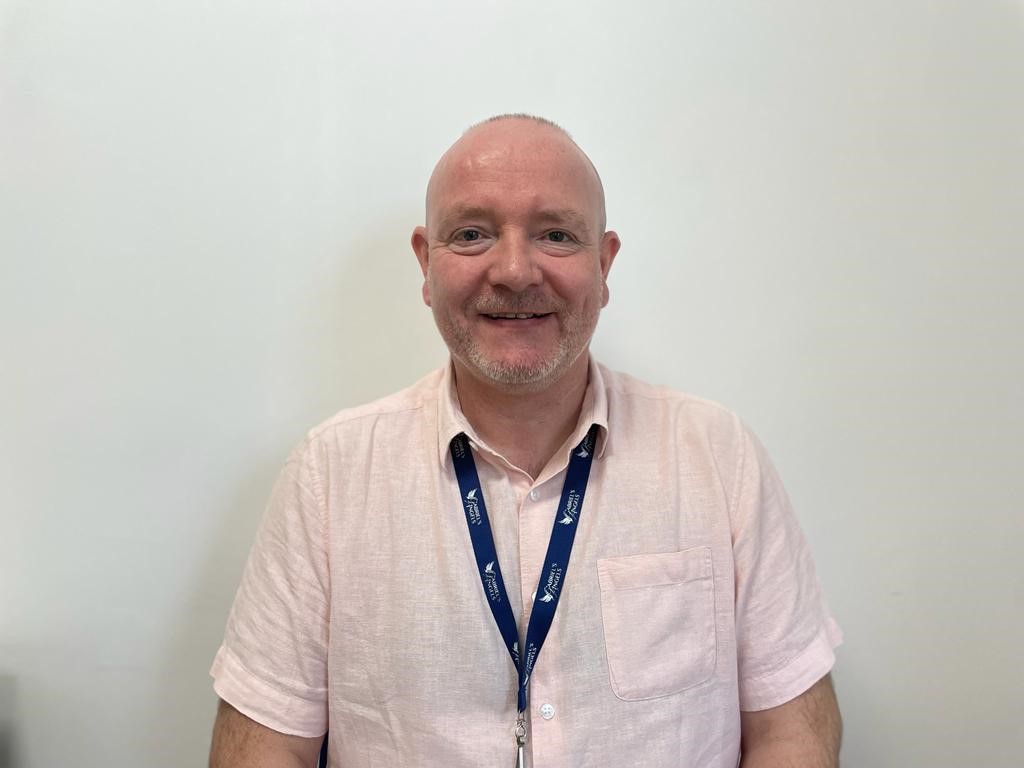 Jason Payne, Managing Director of Gabriel's Angels commented:
"This is a tremendous recognition for the great effort from all of our staff in Gabriel's Angels – I could not be prouder of their hard work to win this 2023 award and it is a superb reflection of our growth plan for our business.
The Annual Homecare Award (https://www.homecare.co.uk/awards/) is highly respected in the UK Care Industry as the site is rightly so influential when choosing care services for themselves, relatives, or friends. What makes this award so special is the degree of attention that the Homecare team pay to authenticating reviews and compliance so that you can securely choose a care company knowing that their reviews are a proper reflection of the standards that we strive to attain for all of our clients."