End of Life Care We understand that it can be difficult to care for your loved one who is battling a life limiting illness so at Gabriel's Angels we have a dedicated specialist Palliative care team who are able to step in and support you through end-of-life palliative care, we believe it is important that everyone has a choice as to where they die.
We work closely within a multidisciplinary team GP/District Nurses/Pain Specialist/Macmillian Nurses to ensure your loved ones every need is met at home. Pain relief is often managed better at home though a variety of means including appropriate prescribed pain relieving drugs delivered by subcutaneous pump so the client can make decisions on the pain relief level needed when under 1:1 care.
Together with you, your family and health professionals if required, we will create a person-centred care plan which will regularly be updated to ensure all your requirements are met throughout your time with Gabriel's Angels. We pride ourselves on ensuring our exceptional quality care is maintained throughout your time with us.
get in touch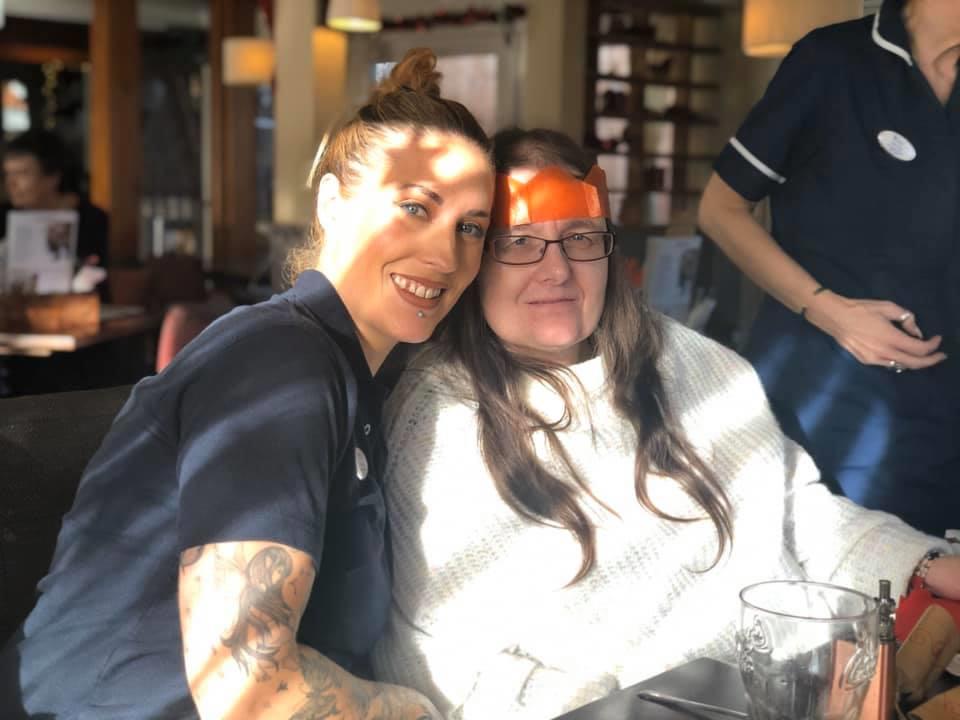 E.Rutherford
Cared with dignity and compassion

During the last 18 months of my mother's life Gabriel's Angels visited multiple times a day to support with personal care and manual handling manoeuvres. When mother was diagnosed with a terminal condition the palliative care manager came out and discussed the process with us as a family and noted down our wishes. They provided carer with dignity and compassion and supported us a family and I cannot thank them enough for all they did.

Read More Testimonials