Live-In Care Our live in care service is when a Gabriel's Angels carer lives with you in your own home, providing one-to-one, round-the-clock care.
This offers you the option of remaining in comfortable and familiar surroundings, receiving expert assistance and care when needed and yet still maintaining your independence and usual way of life.
This allows us to get to know your own preferences and daily routines, so we can tailor your care to your specific needs.
As part of our live in care service, our Gabriel's Angels carers can help with:
Washing and dressing.
Getting in and out of bed.
Food preparation and cooking.
Shopping.
Light housework and gardening.
Collecting prescriptions and supervising medication.
Attending hospital appointments.
Companionship and social care.
We are on hand to make the transition into everyday care easy and seamless. Whether you need a live in carer for a week, a month or just to assist with the day-to-day after a return from the hospital - Gabriel' s Angels are here to help.
get in touch
What are the benefits of live in care?
Live-in carers can be involved as much or as little as you want them to be. If you are a private person that values having time to yourself, then our carers can be called upon only when required or, they can be integrated as part of your wider family – being on hand at all times to help with whatever you need.
Making the decision to affect your living arrangements can be difficult – the underlying question will be whether the change will safeguard one's quality of life. Care, lifestyle and independence are all aspects of this important decision to think about – and this is where our live-in care service can help.
With that in mind, here are the benefits of choosing a live-in care service: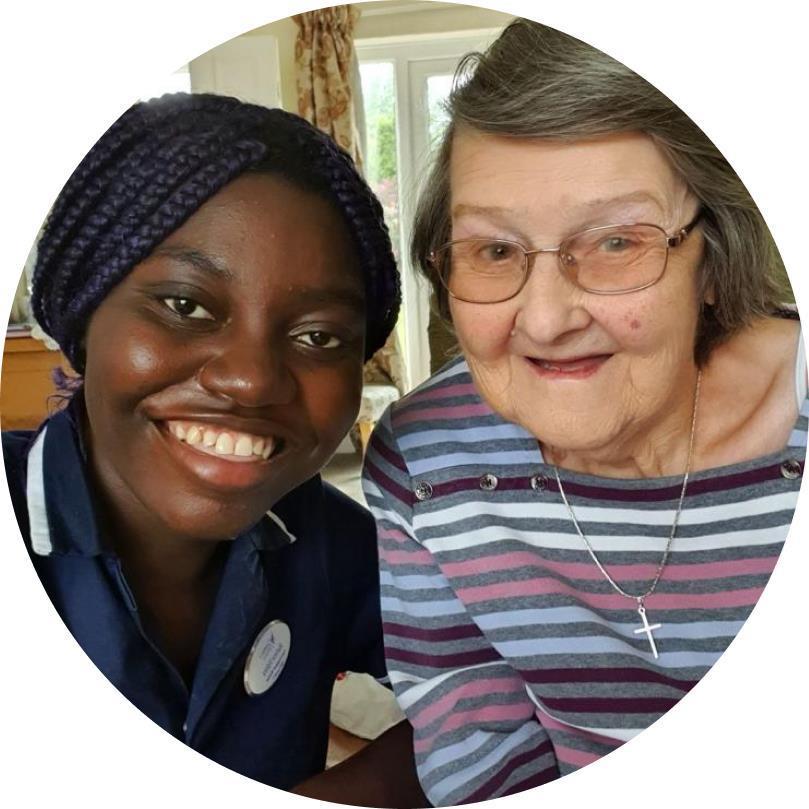 You can remain at home.

With around-the-clock care to call upon, you can remain safe and secure at home. The assigned carer will provide you with all the support you need to continue to live your life as you previously did without care – the crucial difference is that you will be cared for while still surrounded by familiar surroundings and possessions (that you wouldn't get in residential care facilities and homes).


You can maintain your independence.

For some people, the word 'care' conjures up images of people being assigned a room and told what to do throughout the day; this is the opposite of what live in care is. You can continue to live in your home, do what you want, see who you want, when you want. The only change will be that you've got extra support assigned to you when you need it – having this help enables you to carry on with a lifestyle that is both comfortable and familiar.
You can retain consistent family support.

With live in care, your family can stay involved in your ongoing care; continuing to stay in touch and monitor the level of care you're receiving. This will also allow a closer relationship to be formed with your carer making it easier to make decisions about your wellbeing, the level of care and what additional support you may need.


You can receive round-the-clock care.

Live in care allows for a constant level of one-to-one care; which is often impossible in residential homes where carers are responsible for several people at the same time. Having a live-in carer means that they'll be available whenever they're needed, 24/7 – this creates stability in the home, allowing you and your family to relax knowing that you're getting the specific care you need at all times.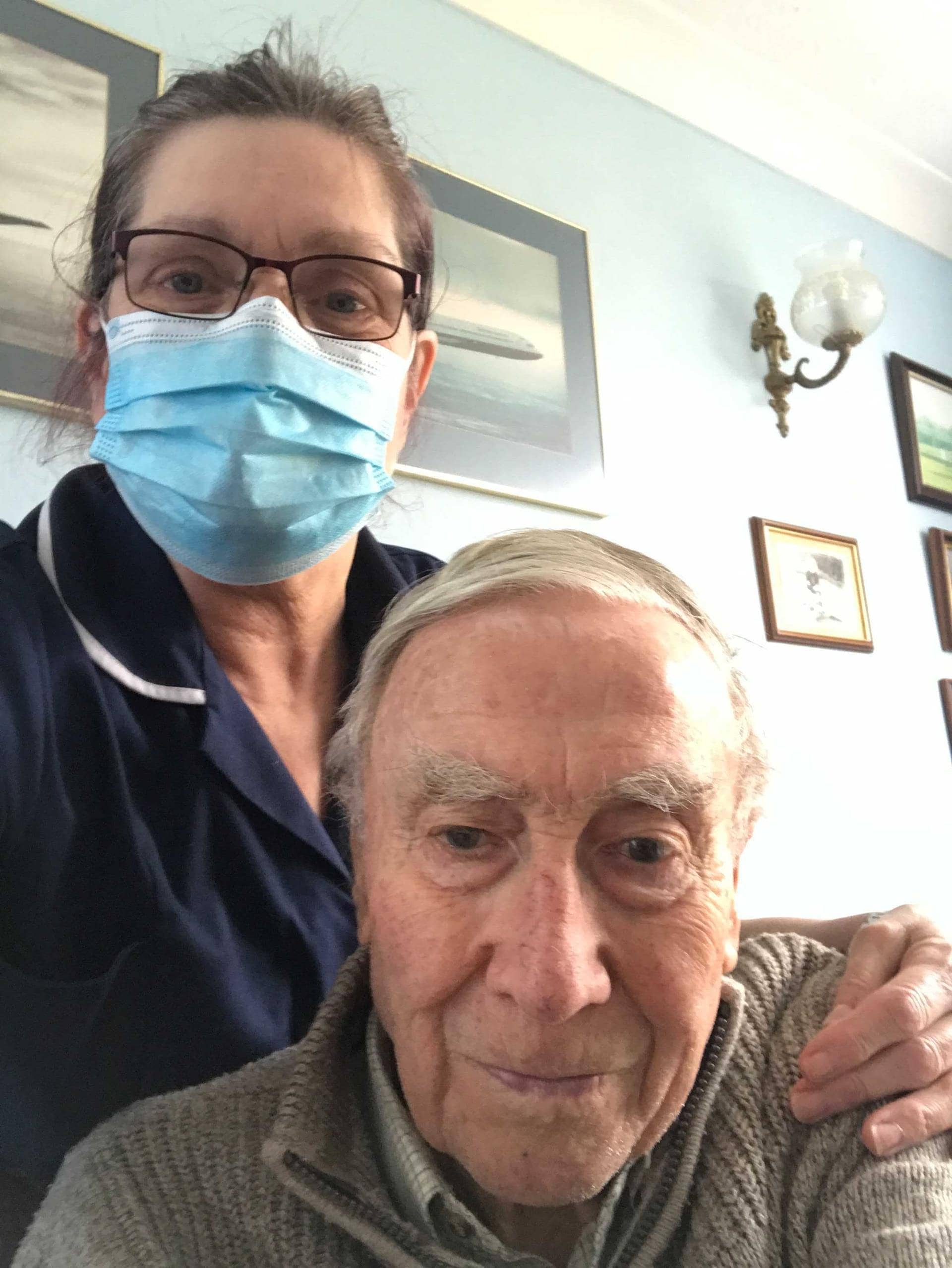 L.Abbott
Professional and efficient

Gabriel Angels enabled me to keep my husband at home for as long as possible after his diagnosis of Lewy Body Dementia with Parkinson's. Everyone who cared for him was professional and efficient - but they became friends to us both. Nothing was too much trouble and they gave me such support at a really difficult time. I would have no reservation in recommending Gabriel's Angels to anyone who needed care at home.

Read More Testimonials
Why Choose Gabriels Angels For Live-In Care?
We strongly believe in 'family' here at Gabriel's Angels – as a family-owned business, we fully understand the importance of maintaining your independence, and having loved ones close at hand, to call upon when needed. This is why we are expert live in care providers, and why we endeavour to instil the same family ethos amongst our dedicated staff. Ultimately, these values are reflected in the care our team provides.
Whether it's companionship, administration of medication or care for more complex conditions, we provide the right carer for you. You will receive highly trained, tailored person-centred care supported by a dedicated Care Manager providing expert advice and support to give you and your family complete peace of mind.
All of our live-in carers are trained to the same high standard as our daily carers, which is constantly updated based on the most up-to-date medical and nursing research. This allows our clients to receive an exemplary standard of care and an improved quality of life in their own homes.