Live-In Care Live in care is when a live-in carer comes to live with you in your own home and be on hand when you need them, our live-in carers will provide the same loving care a family member would provide to you if they were living with you.
They can be as involved as you want them to be, if you are a more private person who prefers some time to yourself and only want to call your carer when you need them or if you prefer your carer to integrate as part of your family, we will ensure this is put in place.
Whether you require companionship or administration of medication right through to more complex conditions, we will find the right carer for you. You will receive highly tailored person-centred care supported by a dedicated Care Manager providing expert advice and support giving you complete peace of mind.
All of our live-in carers are trained to the same high standard as our daily carers. Our clients are assured of exemplary care and an improved quality of life. Our training continually evolves based on the most up to date medical and nursing research.
get in touch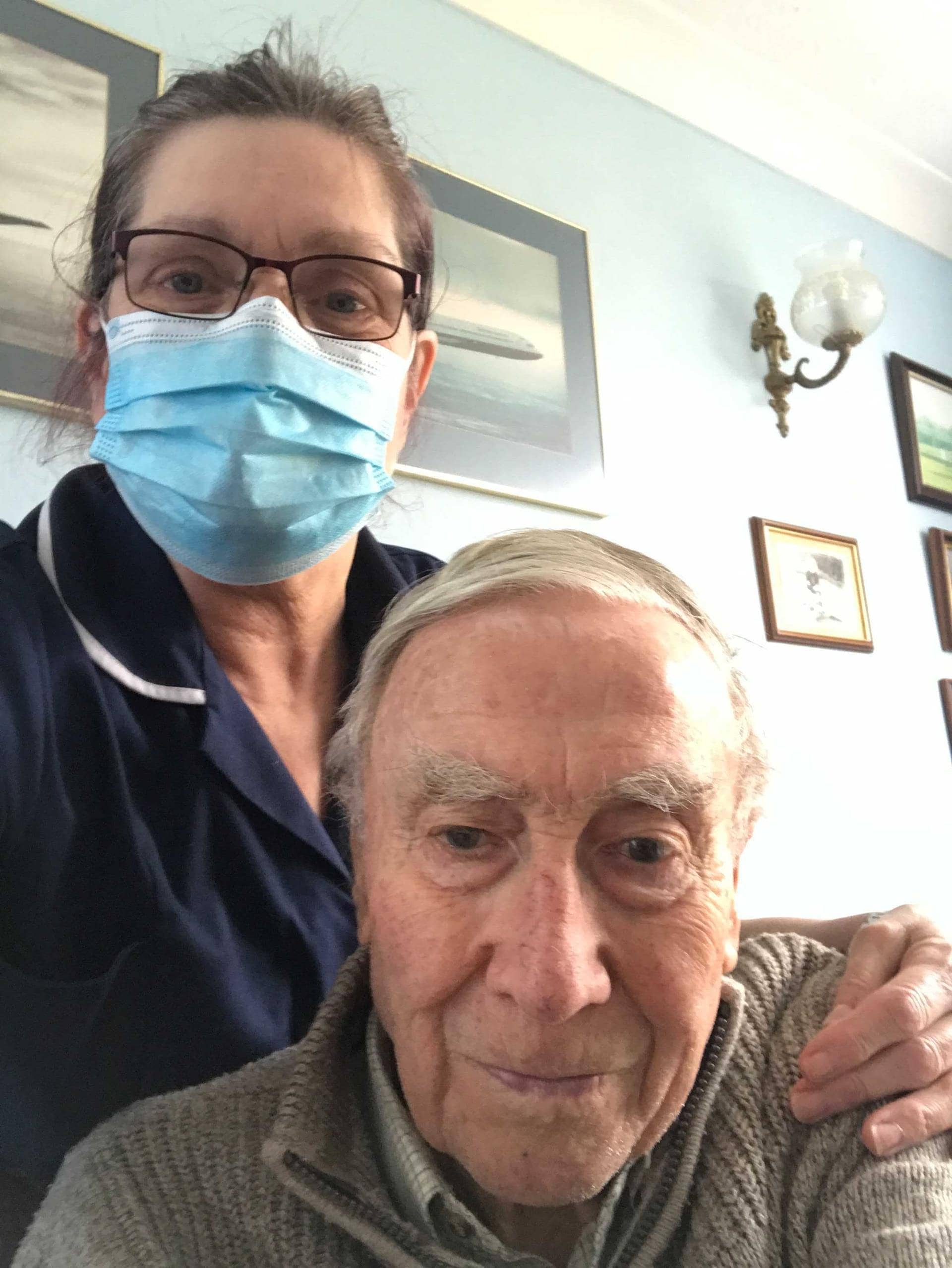 L.Abbott
Professional and efficient

Gabriel Angels enabled me to keep my husband at home for as long as possible after his diagnosis of Lewy Body Dementia with Parkinson's. Everyone who cared for him was professional and efficient - but they became friends to us both. Nothing was too much trouble and they gave me such support at a really difficult time. I would have no reservation in recommending Gabriel's Angels to anyone who needed care at home.

Read More Testimonials