Dementia Care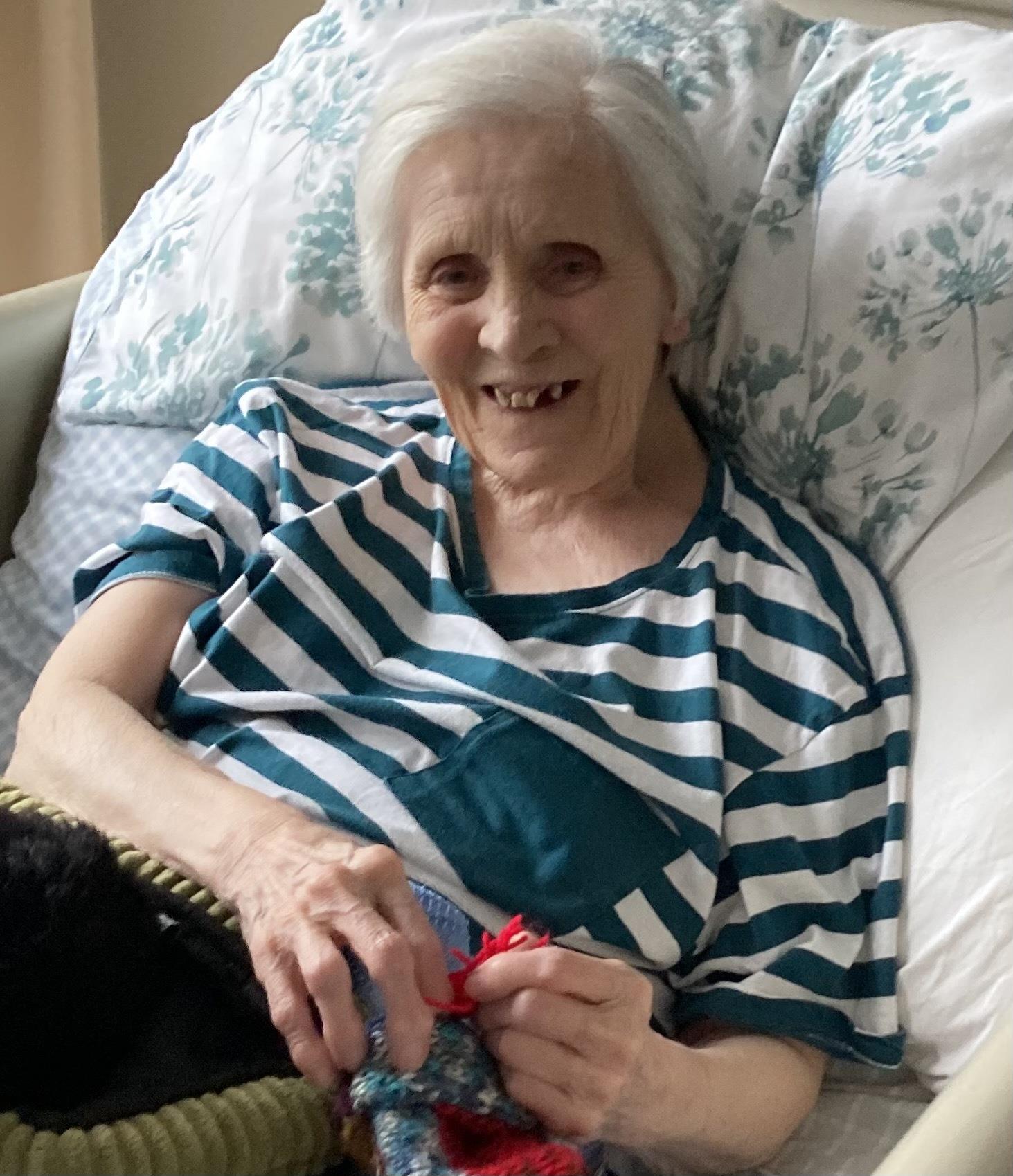 Gabriel's Angels provide compassionate daily and live-in dementia care to assist clients and loved ones at any stage of the condition, all in the comfort of your own home.
All our carers receive in-depth training beyond industry requirement to support someone with dementia. From the early stages of memory loss, right through to the advanced stages of all types of dementia, we will tailor a personalised care plan to ensure that you and your loved ones feel safe, secure, and happy.
Whether you're looking for someone to regularly check in on your loved one and help with daily tasks, or if you need a continuous live-in carer to ensure security and safety around the clock, our carers can support a multitude of needs, such as:
Support with medication
Assisting with mobility and movement
Helping to facilitate hobbies and familiar activities
Upkeep of regular social interaction
Preparing meals and support with other household chores
Personal care, such as help with washing and dressing
Shopping and running errands

We understand that it may be difficult for some people experiencing memory loss to accept having care visits. This is why we take particular care in helping you and your loved ones with the transition and acceptance process, taking all your needs and changing circumstances into account.

get in touch
Why should you choose to have dementia care at home?
Most importantly, care provided at home allows those with dementia to continue to live the life they are accustomed to. Having favourite regular activities, hobbies and creature comforts close to hand allows those living with dementia to maintain a level of comfort, independence, and security that cannot be matched at other care facilities.

With our extensive experience in providing home care for all needs, we regularly see the benefits – both physically and mentally – that choosing care at home provides over traditional care and nursing homes. It allows people with dementia to have the freedom to choose when and what they eat, the ability to maintain their own lifestyle and routines, and even keep their beloved pets close at hand.

This, accompanied with personal one-to-one care from a Gabriel's Angels carer, gives them that all-important reassurance of familiar surroundings and a consistent helping hand. This also gives loved ones peace of mind that they are getting the help they need while managing to maintain their independence.
Home care can also be easily tailored to fit your individual needs and changing situations. As more care is needed over time, we will adapt your personalised care plan with you and your loved ones to ensure that you are getting the support you need at all stages.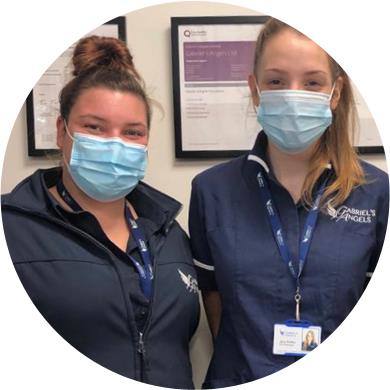 Why Choose Gabriel's Angels for dementia care?
We strongly believe in 'family' here at Gabriel's Angels – as a family-owned business, our dementia care is family-lead, ensuring that at every step of the journey, you and your loved ones will feel support and comfort in what can be a challenging time for all involved.
Our clients are assured of exemplary care and improved quality of life from our specialist carers. All our staff are trained to provide support at all stages of any type of dementia, which is constantly updated based on the most up-to-date medical and nursing research.

You will also be supported by a dedicated Care Manager, who will provide expert advice and support when tailoring the care to your needs with you and your loved ones. Giving complete peace of mind and providing the most flexible care available.