Dementia Care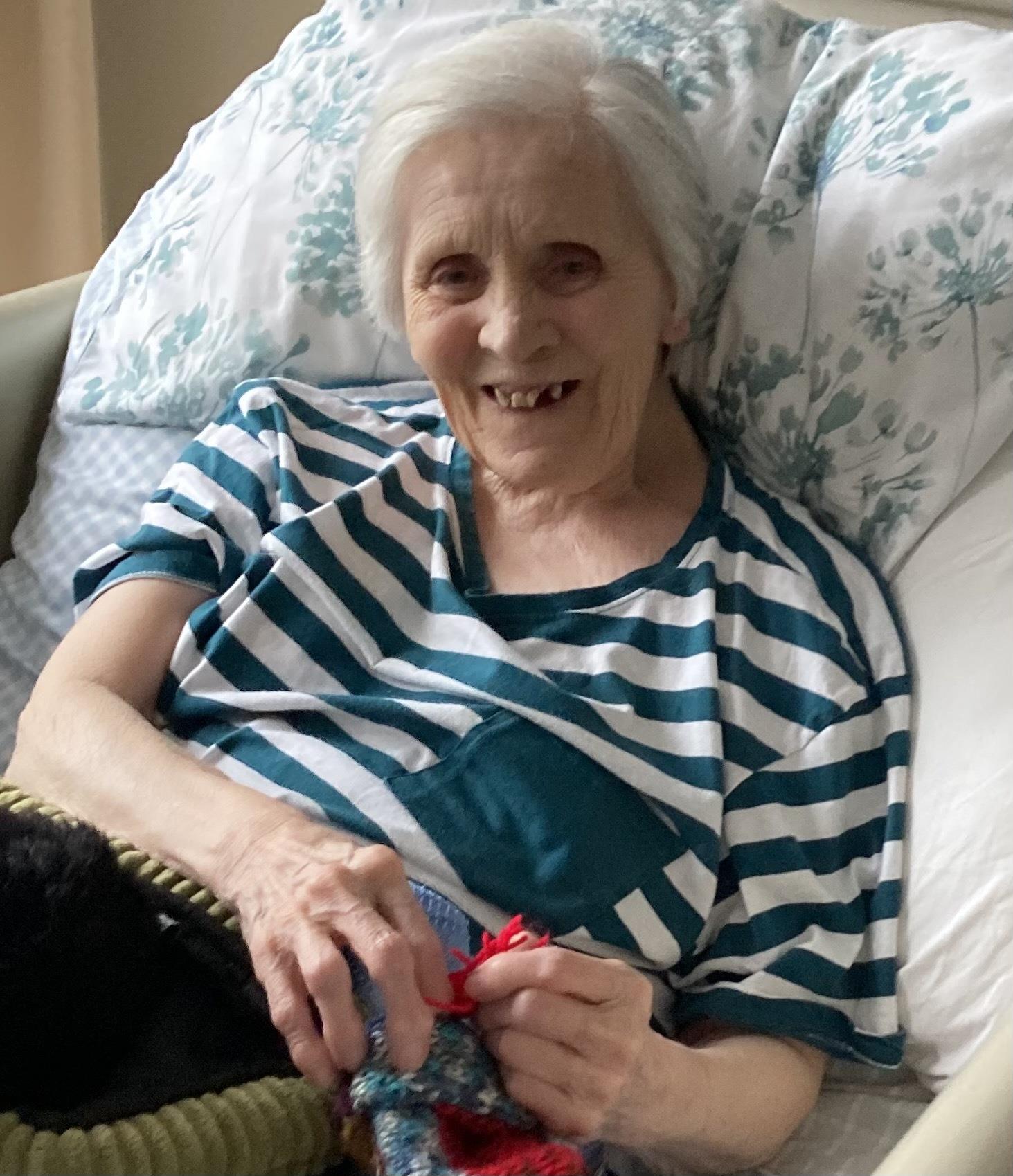 There are over 100 types of dementia, with the most common being Alzheimer's Disease and Vascular Dementia. All of our carers receive in depth beyond industry requirement training to support someone with dementia, from the early stages of memory loss right through to the advanced stages of all types of dementia.
It may be difficult for some people with memory loss to accept having care visits, our personalised care plans will help the transitioning and acceptance process, our care plans are written in conjunction with the client and their loved ones, this process of involving loved ones in writing care plans is so important to gather memories and how the person with dementia likes to have things done and what they like to do.
As words are sometimes difficult for some people with dementia, feelings become the best way to communicate, non-verbal communication and validation that everything is okay is extremely important. We want to make your loved one feel safe, secure and happy.
get in touch