Personal Care Services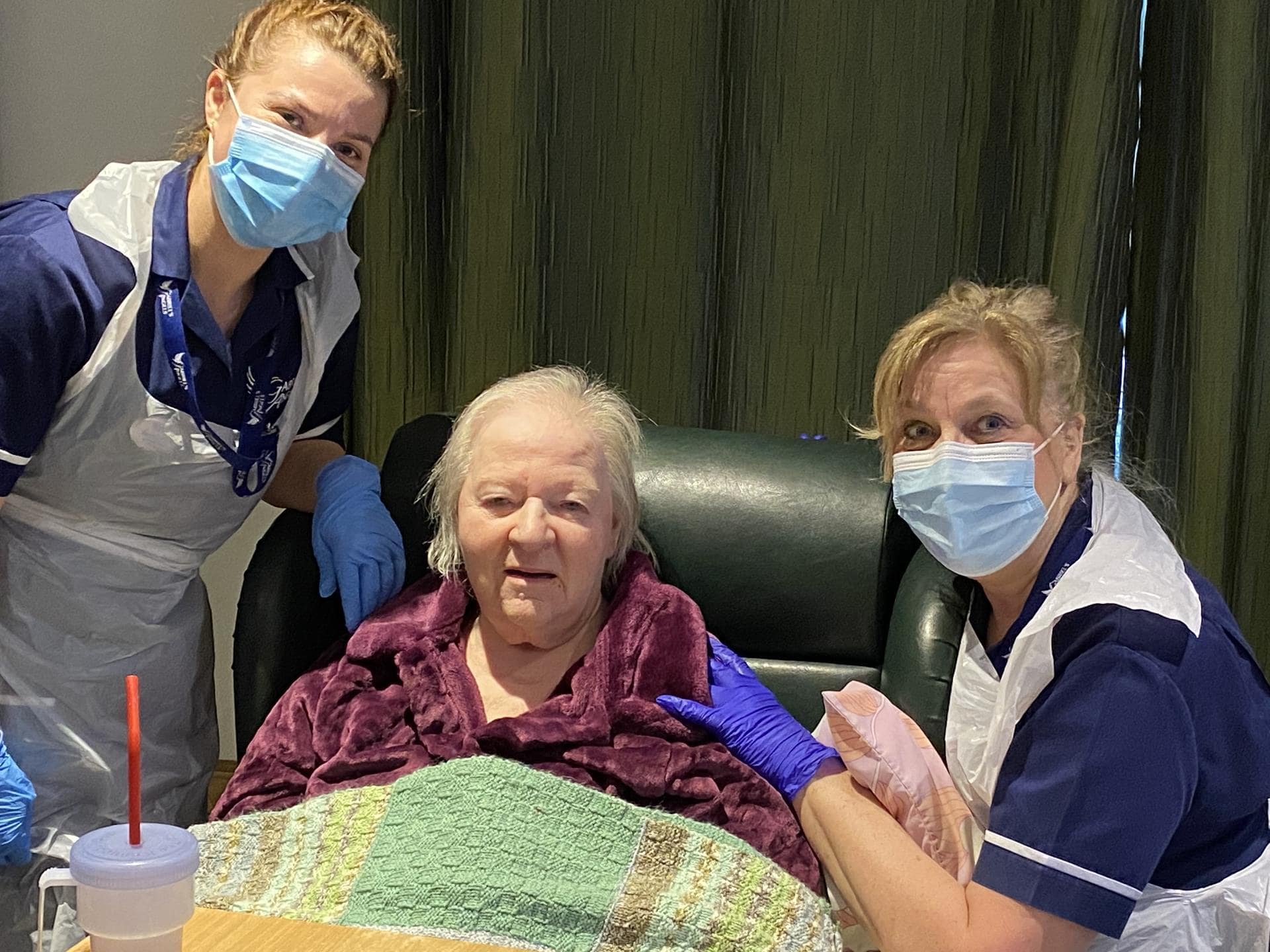 At Gabriels Angels, we are here to offer a helping hand to those who need a little extra support to maintain their independence – being a guardian when you need one.
Our personal care services are available for any daily tasks that you may need help with – bathing, showering, dressing, toileting, or support with medical applications (changing of catheters, stroke care, PEG feeds, etc); all done in the comfort of your own home. Our personal care services include, but are not limited to:

Bathing and showering (including bed baths).
Lotion and cream application as required.
Dressing/getting ready for bed.
Oral hygiene.
Haircare and make-up application.
Support with shaving.
Help with toileting, including the use of a bedpan or commode.
Changing of continence pads, and cleaning of intimate areas.
Changing or maintaining catheter or stoma bag, or any other form of clinical intervention.
Bed positioning support; helping you to stretch and prevent bed sores.
Foot care; especially if you're a diabetic and need to be extra careful with your feet.
No matter your need, we have all the knowledge and experience to help. We work to your regular routines and ensure that the support we offer is tailored to your specific requirements. Our fully trained carers offer discreet and professional personal care in a manner that is the most comfortable for you.
get in touch
How Our Personal Care Service Works
First, we get to know you as a person – this will inform your care plan that outlines your likes and dislikes, the products that you use and what (and who) you feel most comfortable with.

We also offer a range of other personal support tasks – our carers are additionally trained in stroke care, all types of hoists, manual handling and hospital profile beds/catheter care/convenes/Peristeen bowel management/stoma care/pressure area care, and PEG feeds.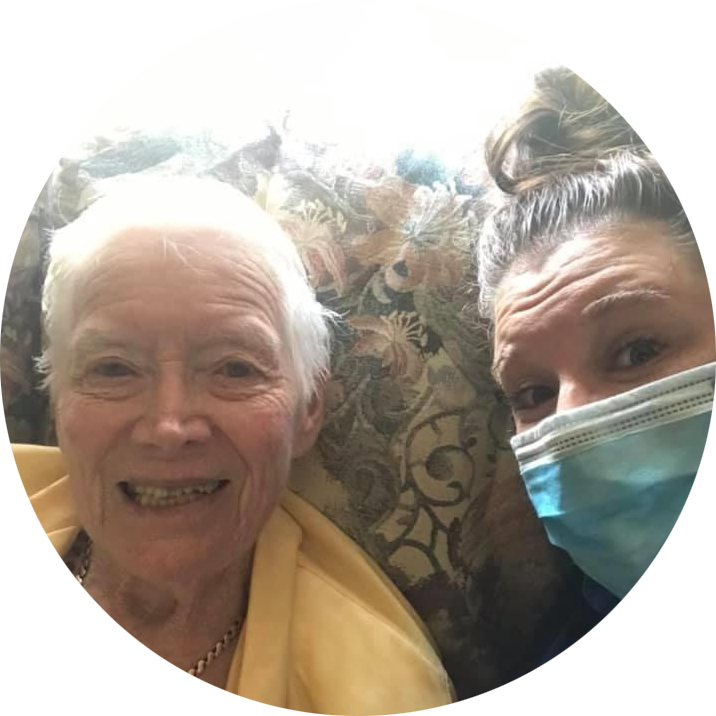 Each of our personal care staff are expertly trained to provide care in a manner that is discreet and respectful of your personal boundaries. We are here to help our clients maintain their independence and dignity, not affect it.
We fully understand that whilst our carers are fully trained to provide all aspects of personal care, there are occasions when you would prefer to do things yourself – this is no issue whatsoever. A good personal care service can give their clients the space they need and encourage independence wherever they can.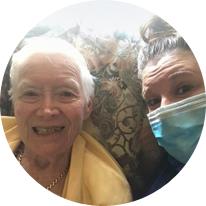 L Green
Wokingham, Berkshire

I have used Gabriel's Angels for the last 4 years for my mothers care. Every single carer has gone above and beyond our expectations as a family. They are very thorough in the care they provide. They ensure my mother maintains as much independence as possible. We as a family have peace of mind that Gabriel's Angels carers are supporting my mother. I am very impressed and can highly recommend them to anyone.

Read More Testimonials
Why Choose Gabriels Angels For Personal Care?
We strongly believe in 'family' here at Gabriels Angels – as a family-owned business, we fully understand the importance of having a degree of familiarity and loved ones to call upon when needed. This is why we offer a personal care services that carries the same family ethos amongst our dedicated staff.
Whether it is support for your daily care, companionship, administration of medication or assistance with more complex conditions, we can provide the right service for you.
You will receive highly tailored person-centred care supported by a dedicated Care Manager providing expert advice and support giving you complete peace of mind.
All Gabriel's Angels personal carers are trained to the same high standard and are kept up to date on the latest medical and care advice, ensuring our clients are assured of exemplary care and an improved quality of life.
Contact us today to find out more about how we can support you or a loved one.