A learning disability affects the way people learn during their life and can affect the way someone learns, processes and communicates information. It is very difficult to diagnose a mild learning difficulty. There are many free tests you are able to access to help diagnose learning disabilities.
A few signs that you may experience from someone who may have a learning disability:
Problems reading and/or writing
Problems with maths (addition)
Poor memory
Problems paying attention
Trouble following directions
Clumsiness
Trouble telling time
Problems staying organised
The most common types of Learning Disabilities are:
Dyslexia (causes problems with reading, writing and spelling)
Dyscalculia (difficulty in making arithmetical calculations, as a result of brain disorder)
Dysgraphia (affects writing abilities)
Processing Deficits (problems with the processes of recognising and interpreting information taken in through the senses)
Most people, with extra assistance and support, can maintain their independence throughout their life.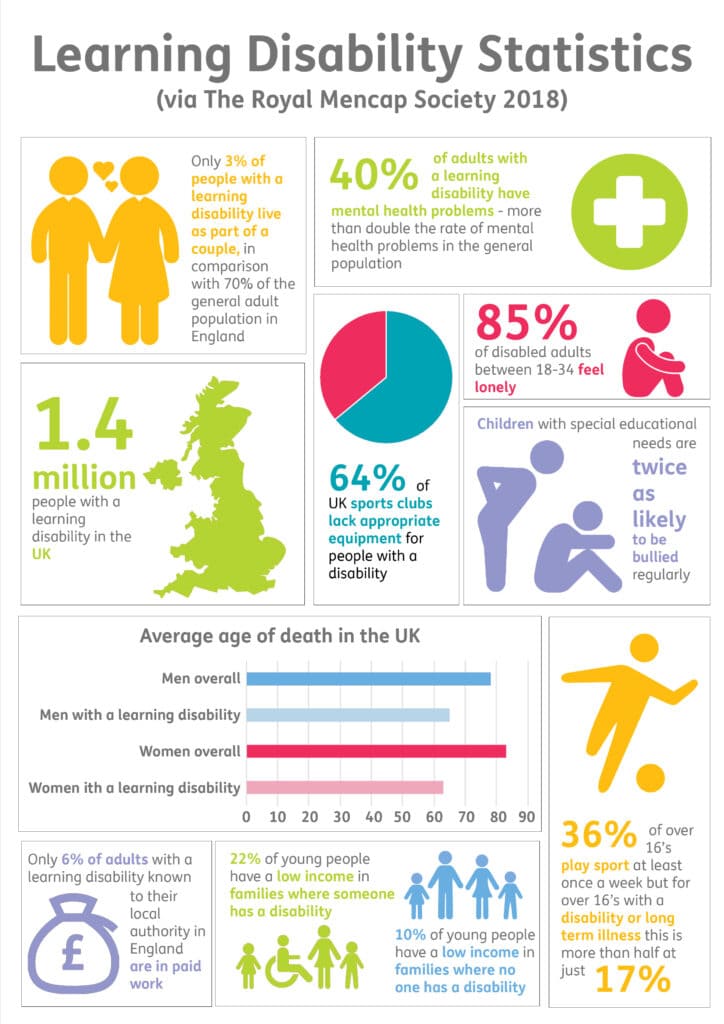 At Gabriel's Angels, we are able to support clients with all different requirements. We hold many social gatherings, meet ups and can support you attend a group to engage with others in the local community
https://www.mencap.org.uk/lear...