Gabriel's Angels have an outstanding rating from the CQC for their responsiveness in care operations and the letter we received highlights illustrates why we achieved that rating.

Emili Bryan is a long standing and highly regarded carer within Gabriel's Angels, and she showed why in the way she responded to an emergency in the client's home.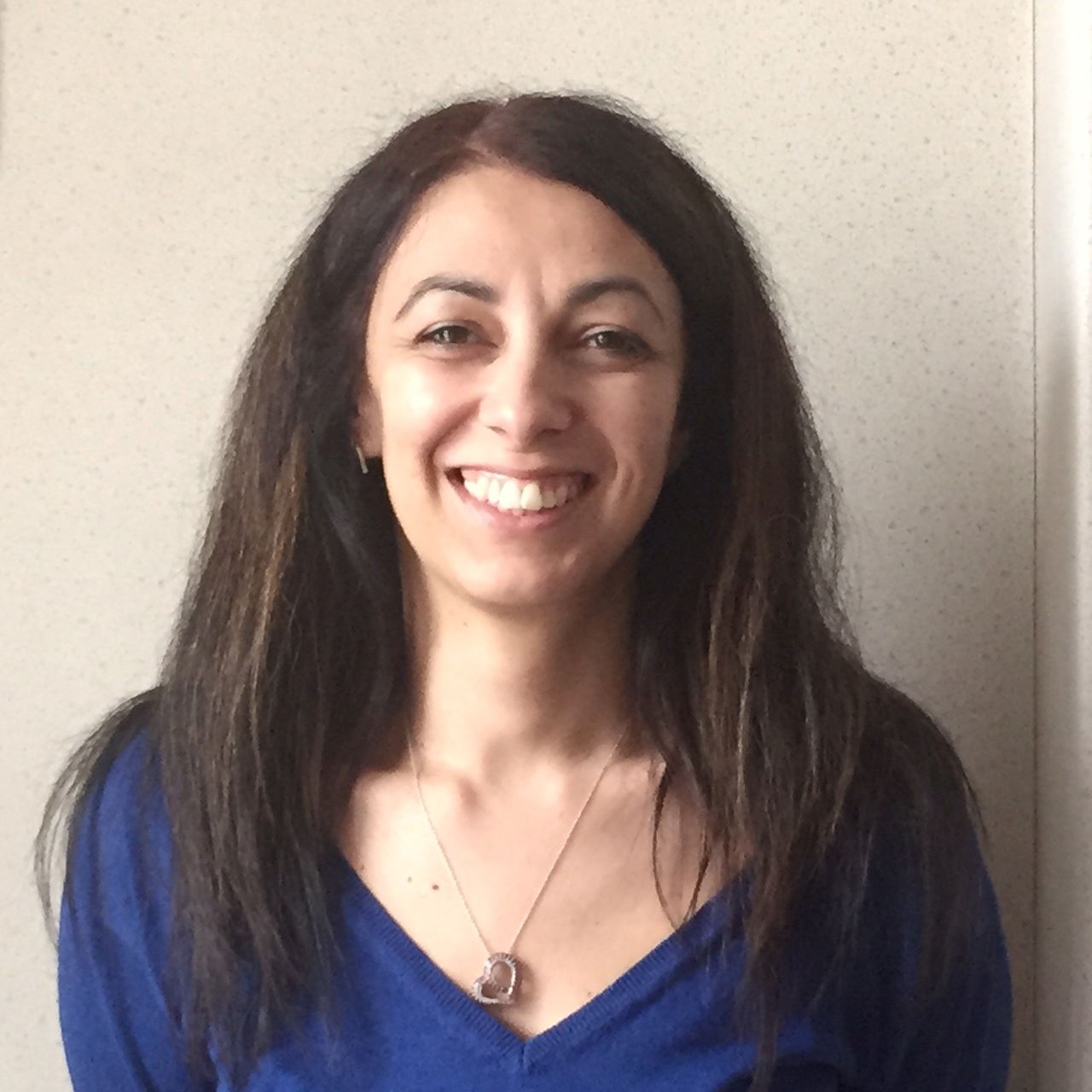 A member of the client's family wrote to us to pay tribute to Emili as follows:


"Following our telephone conversation, a couple of weeks ago, I would now like to put pen to paper to extend our appreciation of Emili Bryan.
On 14 June, Emili was attending to our mum and during that time our dad was found to be in a state of hyperglycaemia. The paramedics were called, and Emili stayed until they arrived to assist with our dad's condition which included severe vomiting and hallucinating. When the paramedics arrived, Emili wanted to stay with us until the situation was under control. Emili continued to assist with cleaning our dad up when required and also comforting our mum. Emili really went beyond the call of duty and showed great compassion and care towards our parents. Without a doubt, if Emili had not been here at the time, the situation would have not been dealt with so effectively.
Emili is a credit to your company and we as a family sincerely thank Emili for all she did that day.
Kind regards
PB"
Great work Emili – and a big thanks from us all at Gabriel's Angels!