Recently Gabriel's Angels were pleased to host a good practice sharing event facilitated by Rachel Reid (MCIPD) who is the Skills for Care Locality Manager for Oxfordshire, Buckinghamshire & Berkshire. Together with local Registered Managers from Home Care organisations and Care Homes the group met to share their thoughts, practices and questions on meeting the CQC's requirements and guidelines for training and development for front line staff - including the care certificate.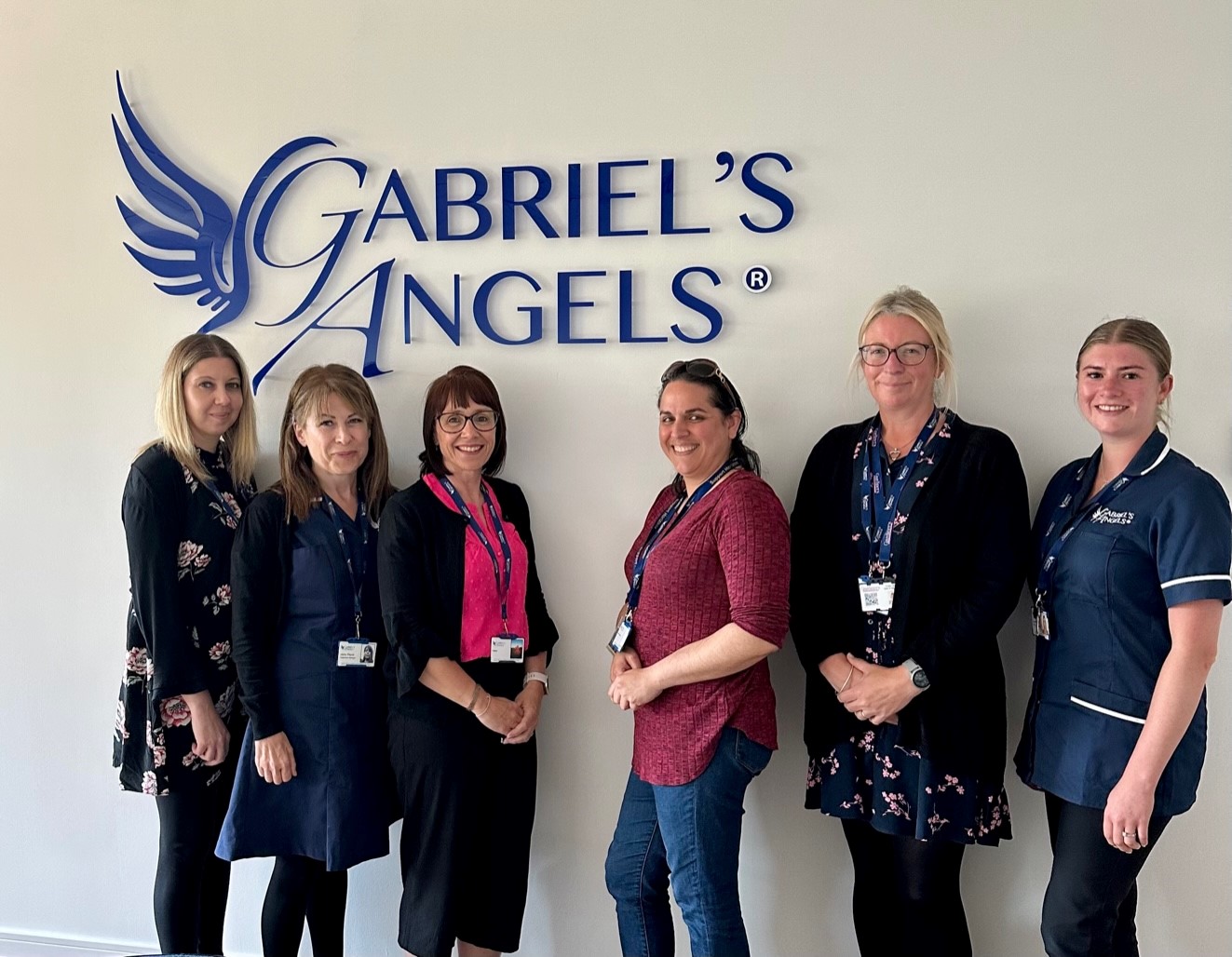 This was held at the new state of the art training facility recently launched by Gabriel's Angels headquarters in Wokingham.
Skills for Care has an important role in the Care Sector by working with more than 17,000 adult social care employers and other partners to develop the skills, knowledge, and values of the 1.5 million workers in our sector. By working with employers and sharing best practice, they raise quality and standards across the whole sector and help ensure dignity and respect are at the heart of service delivery.
Jacqueline Payne, Registered Manager at Gabriel's Angels commented – "we were delighted to host this supportive practice sharing event facilitated by Rachel from Skills for Care and to welcome Registered Managers from care sector companies in our local area. We strongly advocate the need to have high standards of training and expertise in our business – which is why we have strongly invested in our training facility here".
She added "the way we have set up the facility means that companies can hire the facility for meetings and training use for their own use whilst being completely independent from our day-to-day business operations – this ensures confidentiality and comfort at the same time – and by the way this can extend to other local companies who are not even in our business sector".
If you would like to enquire about using the Gabriel's Angels training facility in future please contact Jemma Tommins, Business Operation Manager at Gabriel's Angels by e mail at training@gabrielsangels.care , or call on 0118 3320099 – we will be delighted to help.