Did you know that there are over 100 types of dementia? It is a syndrome (a group of related symptoms) associated with an ongoing decline of brain functioning.
This may include problems such as
day-to-day memory loss
difficulties to make their own decision
Problem solving
Communication with others
Dementia affects each individual in different ways and the NHS have quoted that 1 in 14 people over 65 will develop the condition and affects 1 in 6 people over 80.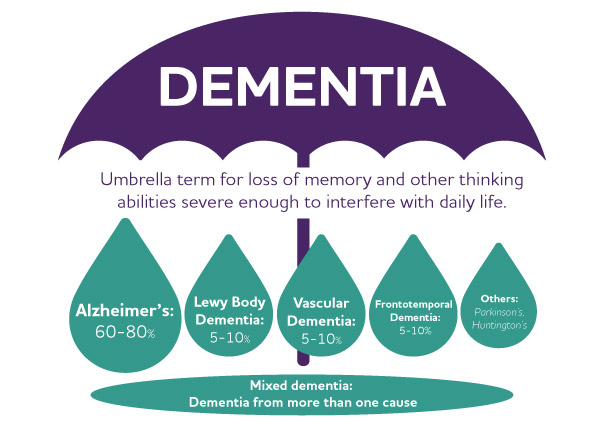 The effects of dementia
Dementia UK – information on the types and symptoms of the condition and how it affects your loved one.

We are able to provide Flexible Care, Social Visits, Live in Care and 24 hour emergency care for your loved one.